FITNESS FOR YOUR PERFORMANCE
Fitness is potentially the easiest aspect of your football to improve. The body adapts to the work you do. Therefore by having a good plan and having a bit of knowledge your football fitness can become a real weapon in your game. Being the fitness, strongest, fastest & most explosive player in the squad as well as being able to recover the fastest after games is such a powerful advantage to your game. Improve your football fitness now by reading and learning from some of the best conditioning coaches in the world. 
All
Agility
Fitness
Injury Prevention
Mobility
Off-Season
Pre-Activation
Pre-Season
Recovery
Strength
Workouts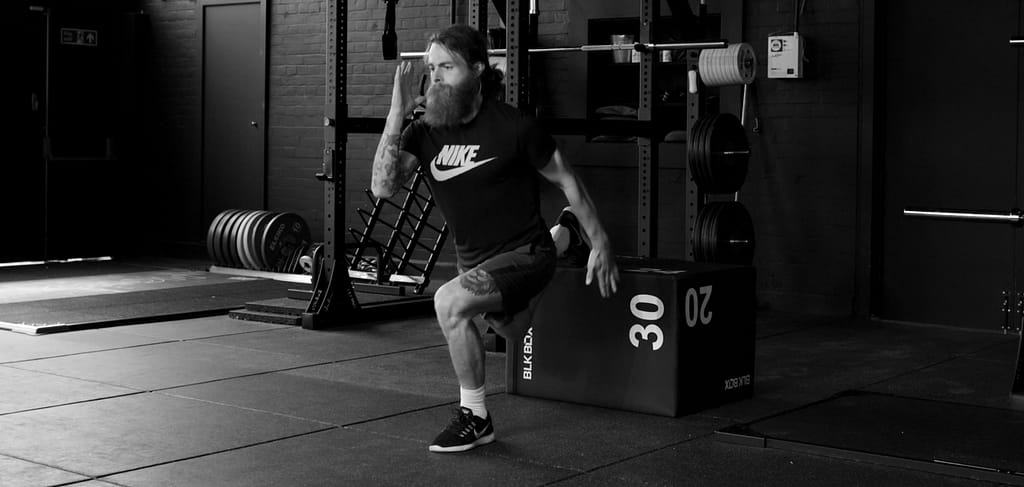 Leave nothing to chance in Improve your game from the best in the business. Premier league, International & full time professional practioners, players & coaches giving you the best insights & lessons. 
OUR BEST EVER FITNESS SESSIONS IN AN EASY TO UNDERSTAND EBOOK. COVERING ALL ASPECTS OF FITNESS & INCLUDING WORKOUTS TO BEGIN IMMEDIATELY. IMPROVE YOUR GAME RIGHT NOW WITH OUR FITNESS EBOOK.
E-PERFORM FOOTBALL FITNESS EBOOK
5 FREE WORKOUTS TO TRANSFORM YOUR FITNESS
Test yourself against the best by downloading our 5 FREE fitness workouts. Improve your game with these treadmill, pitch and bike options to complete straight to your phone.